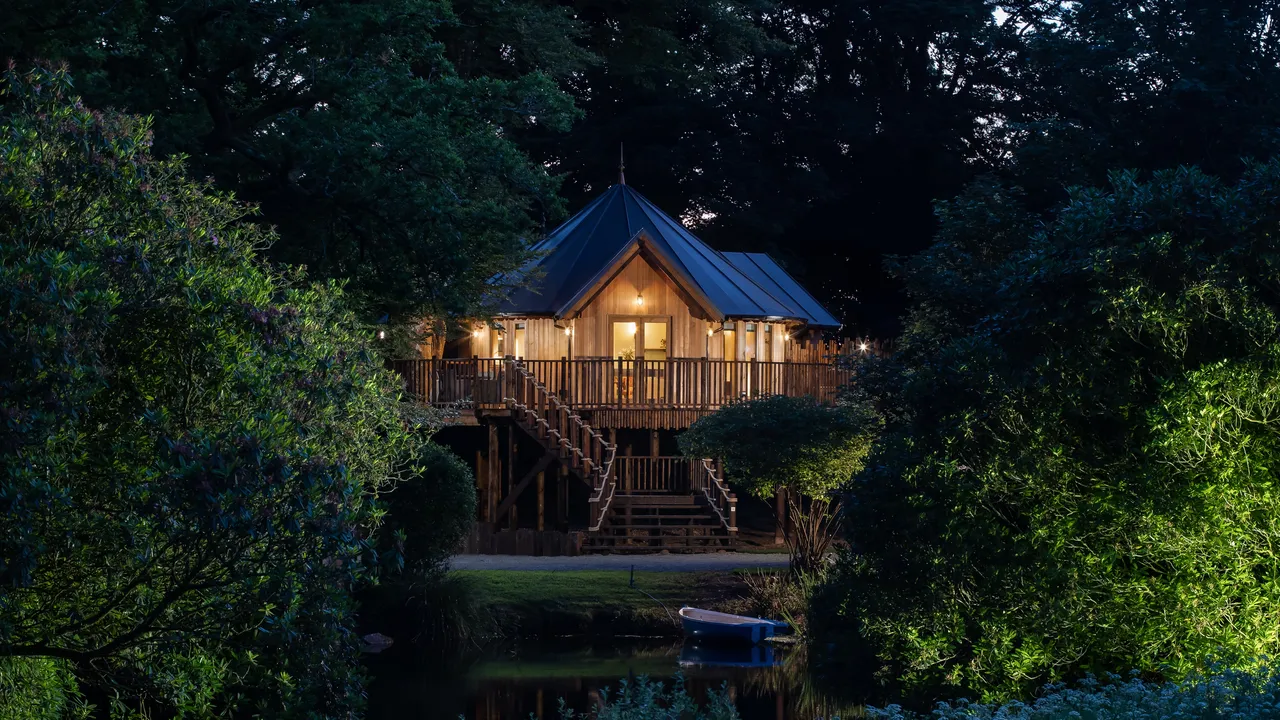 Get to know us
Landal GreenParks is a dynamic leader in the management and rental of holiday resorts located at the heart of nature.

We have around 3,000 employees and more than 100 parks across the UK, the Netherlands, Germany, Belgium, Austria, Switzerland, the Czech Republic, Denmark and Hungary - each of which offers the peace, surroundings and experience that our guests love.

Landal feels a close connection with its local areas, and is committed to nature, guests and society.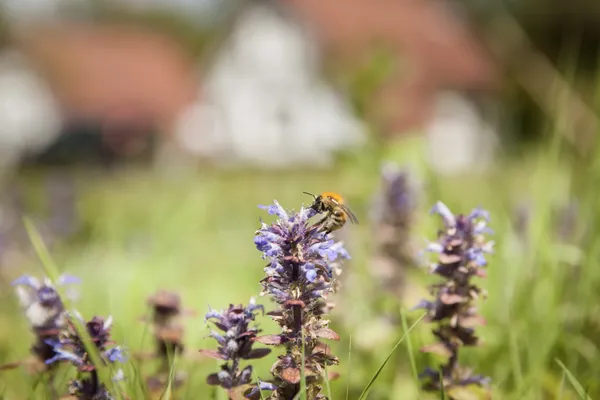 What green can do
At Landal GreenParks, we feel closely connected with our nearby surroundings. That is why we support nature, the immediate environment in which we are located, and the people with whom we work. We call that sustainable and engaged entrepreneurship. The implementation differs per park because each one is unique.
Read more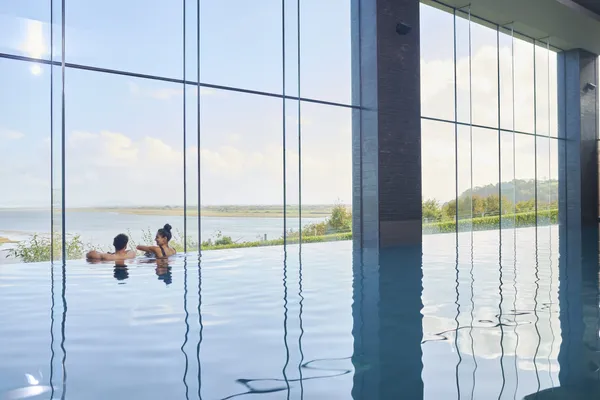 Award-winning vision
Landal GreenParks UK was awarded Best Medium UK Family Holiday Company in the British Travel Awards 2019.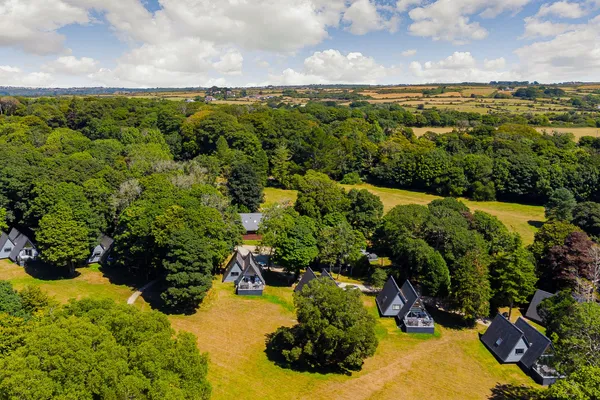 Facts and figures
Landal GreenParks has 100 parks across Europe, which welcome more than 2.5 million guests per year. Find out more by clicking the button below.
Read more
{{#items}}
{{#label}}
{{label}}
{{/label}}
{{#subTitle}}
{{{subTitle}}}
{{/subTitle}}
{{{title}}}
{{{text}}}
{{#link}}
{{/items}}
Discover the Landal experience