Cycling holiday
Explore the beautiful surroundings of our holiday parks in the United Kingdom
Discover Northumberland by bike
Offering everything from an easy lakeside way cycle ride to a downhill race, Northumberland is one of the best places in the UK to cycle. Cycle alongside Hadrian's Wall, taking in all the history, heritage and scenery along the way. Or, if you are feeling truly adventurous why not grab your mountain bike and go along the 120 miles of Sandstone Way.
Stay at Landal Kielder Waterside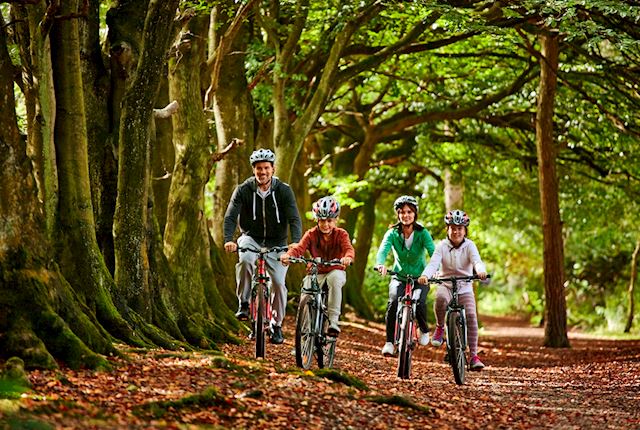 Family cycling tour in Peak District
For a fun filled family ride out, The Peak District has everything you could possibly looking for. Come and experience the mile upon mile of beautiful windy roads with stunning panoramic scenery. The Peak District is also the ideal holiday for those budding road cycling enthusiasts.
Stay at Landal Darwin Forest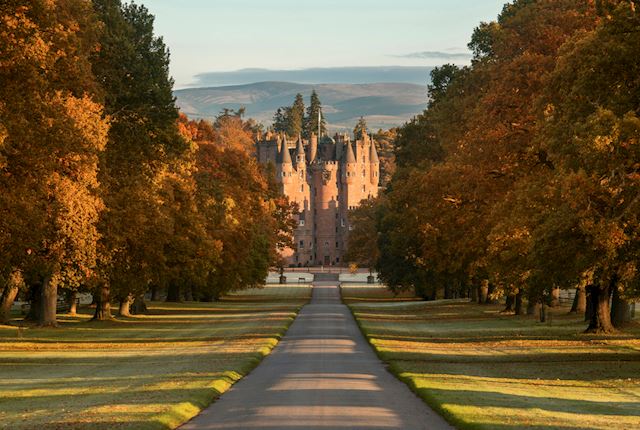 Along the water in Scotland
Cycling in Scotland is a true get-away-from-it-all experience taking you through some of the most remote and unspoilt landscapes in Europe. There's a wonderful network of cycle routes passing by tranquil lochs, atmospheric glens, spectacular rivers and glistening coastlines as well as historic castles, standing stones and settlements. Ferries can whisk you and your bike away for island adventures and if you want some bright lights and action there are cycle routes to the major towns and cities.
Stay at Landal Piperdam
{{#items}}
{{#label}}
{{label}}
{{/label}}
{{#subTitle}}
{{subTitle}}
{{/subTitle}}
{{title}}
{{text}}
{{#link}}
{{/items}}