Wildlife holidays
Enjoy an amazing wildlife & nature holiday in the UK
Explore wildlife & nature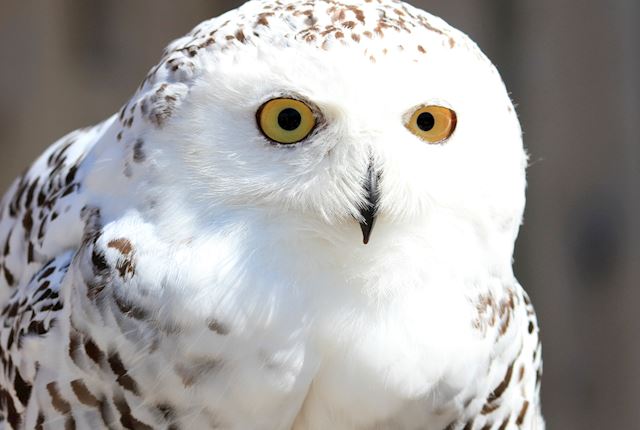 Wildlife is never too far away
There's so much of the natural world to see here in the UK. Landal takes pride in nurturing the wildlife living on and around our resorts, promising to protect it and allowing it to flourish. Spot deer, squirrels, birds of prey and fox's living on site or travel to surrounding areas to visit zoos and sanctuaries with exotic and protected species.
Discover Landal Gwel an Mor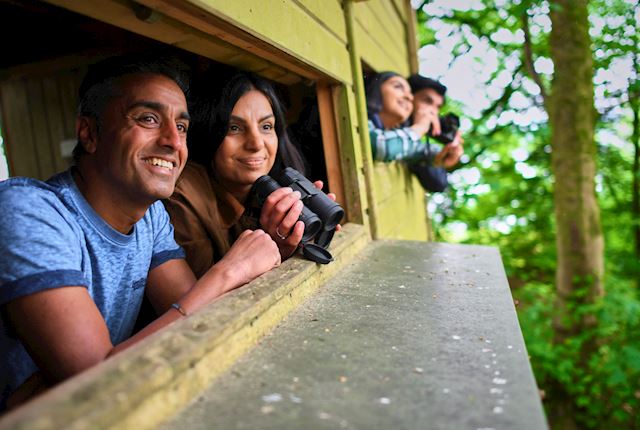 Explore the forest
The careful management of Landal Kielder Waterside allows plenty of species of wildlife to thrive. Red squirrels, bats, badgers, otters and more are all lucky enough to call Kielder home, and on your Landal wildlife holiday, you can join them! One of the most amazing sights is undoubtedly the returning ospreys. Reintroduced to Northumberland in 2009, ospreys return in spring is the most impressive way to mark the changing of the seasons.
Explore Landal Kielder Waterside
What to take on a wildlife holiday
The great outdoors is even greater on a Landal wildlife holiday. Here are a few recommended items to help you make the most of your amazing break: - Comfortable walking boots or wellies - Drink flask and food containers - Waterproof coat - Notepad and pen - Binoculars - Phone charger
Book your stay
{{#items}}
{{#label}}
{{label}}
{{/label}}
{{#subTitle}}
{{subTitle}}
{{/subTitle}}
{{title}}
{{text}}
{{#link}}
{{/items}}