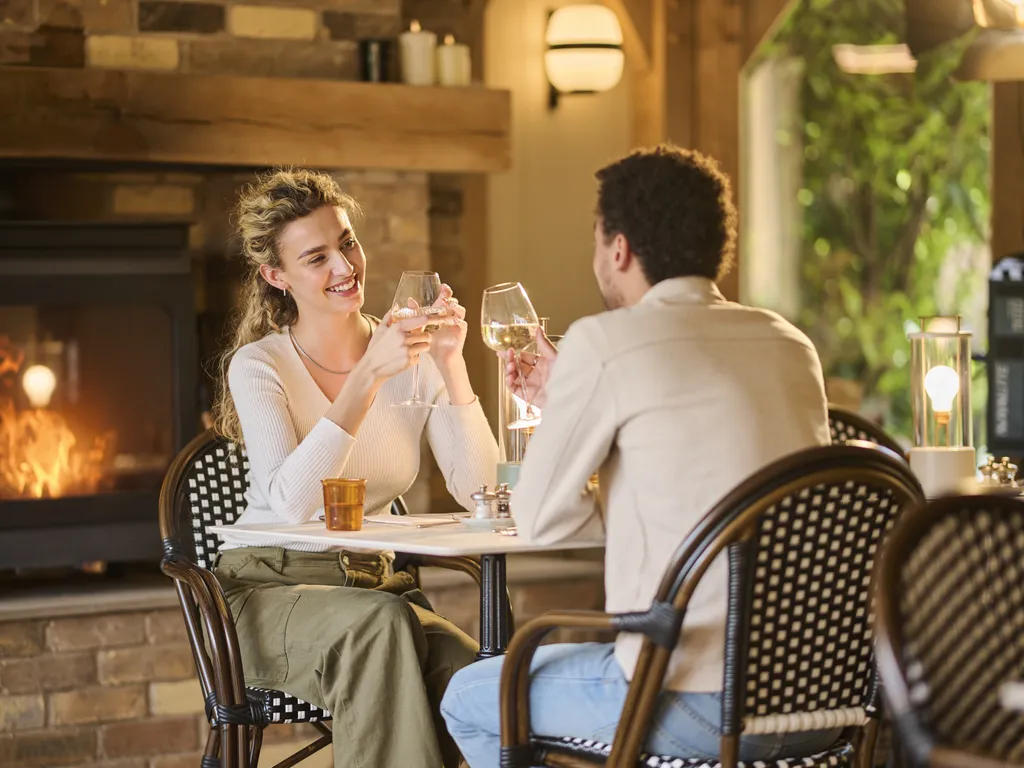 Want to be in the spotlight together?
At Landal GreenParks, we are always looking for models for a day. There is so much to experience at our parks and we want to capture this with you during a professional photo/video shoot. The best indoor and outdoor activities, exploring the surroundings or enjoying a delicious snack and drink in one of our restaurants. Together, we go on a voyage of discovery. Would you like to be photographed or filmed together with your partner, your family or your dog at one of our parks and see yourself on our website or in a campaign? Then sign up quickly! To thank you, you will receive a Landal gift card worth €500. And, of course, you will receive the best images taken during the shoot.
Possible activities during the shoot include..
Also be a model for one day?
This is your opportunity. Fill out the registration form and send us your contact information and photos. You don't need any modeling experience; the most important thing is that you have a fun day together in one of our parks. We will contact you as soon as a suitable shoot becomes available.