Want to be a model for a day?
A professional photo shoot with your family, parents, friends, pet, brother or sister, or simply by yourself. That sounds fun, right? Sign up for a photo shoot at one of our parks in the Netherlands or abroad. Are you interested? Sign up right away and become a model at Landal GreenParks.
Sign up now!
A small impression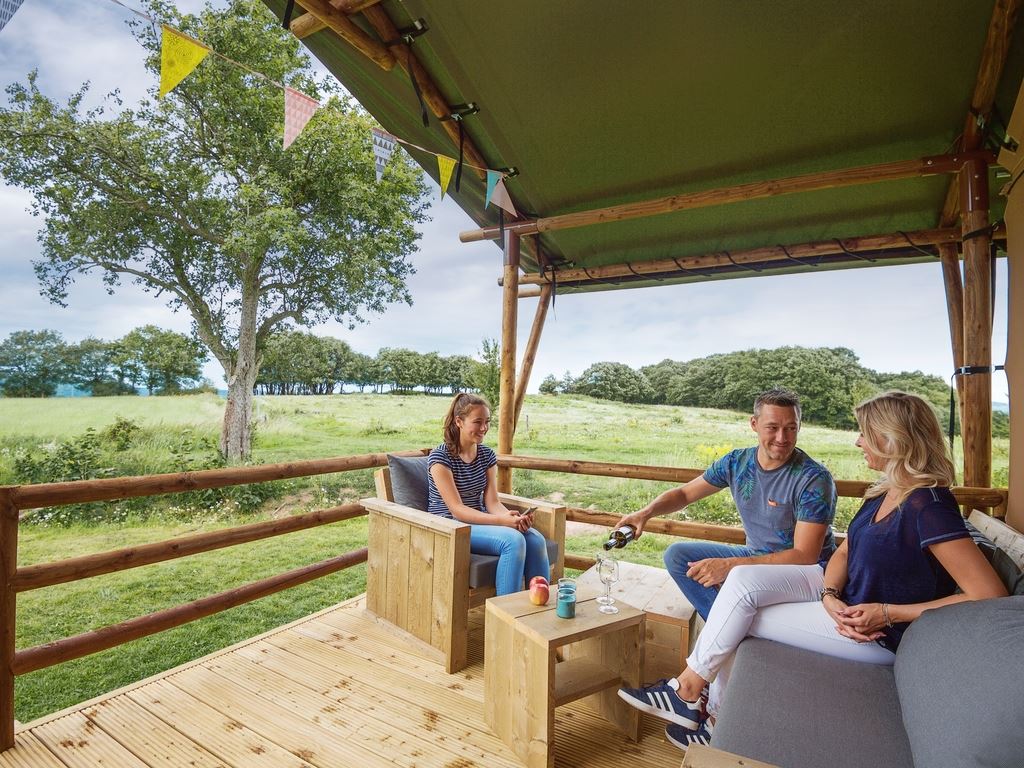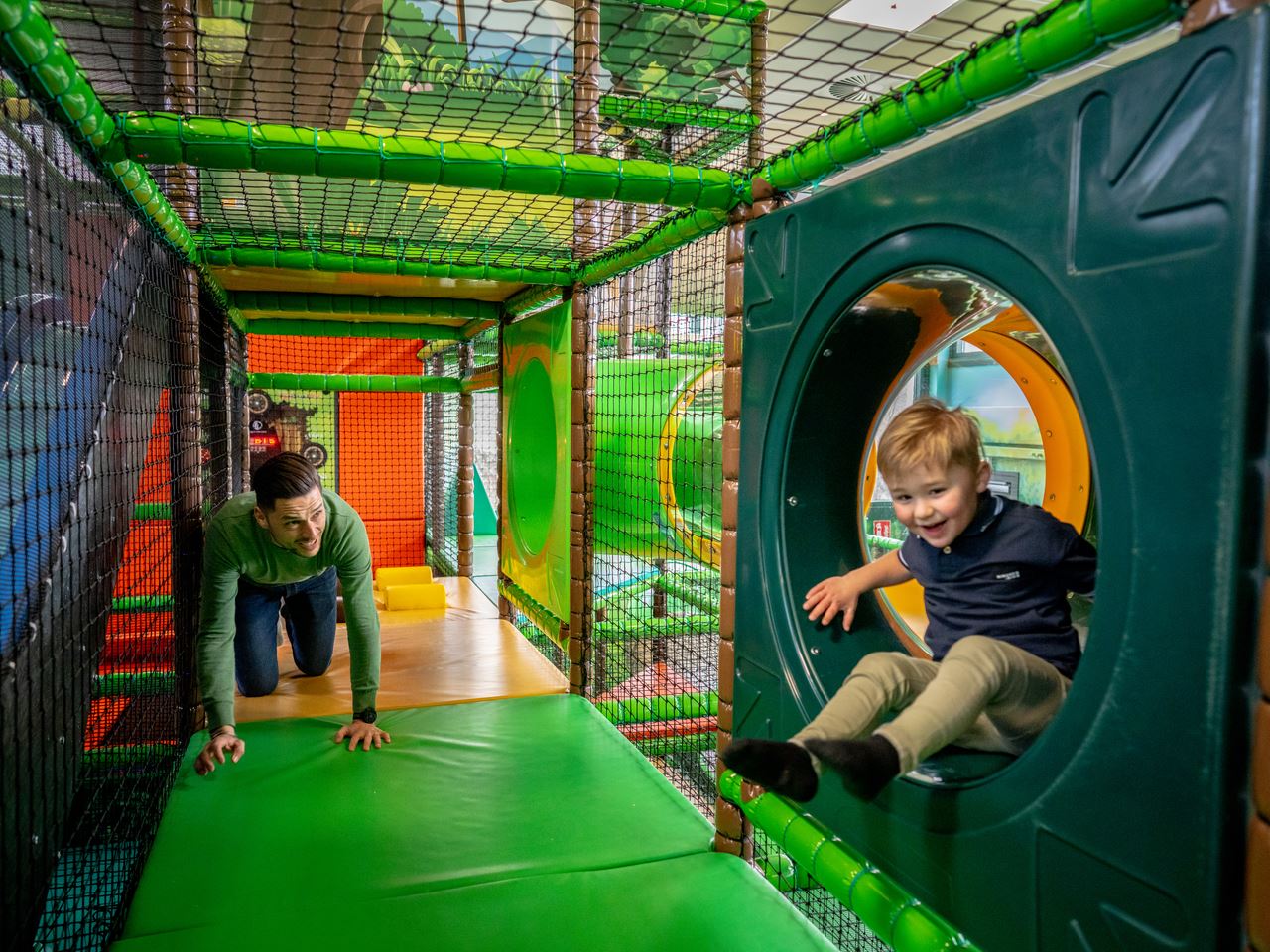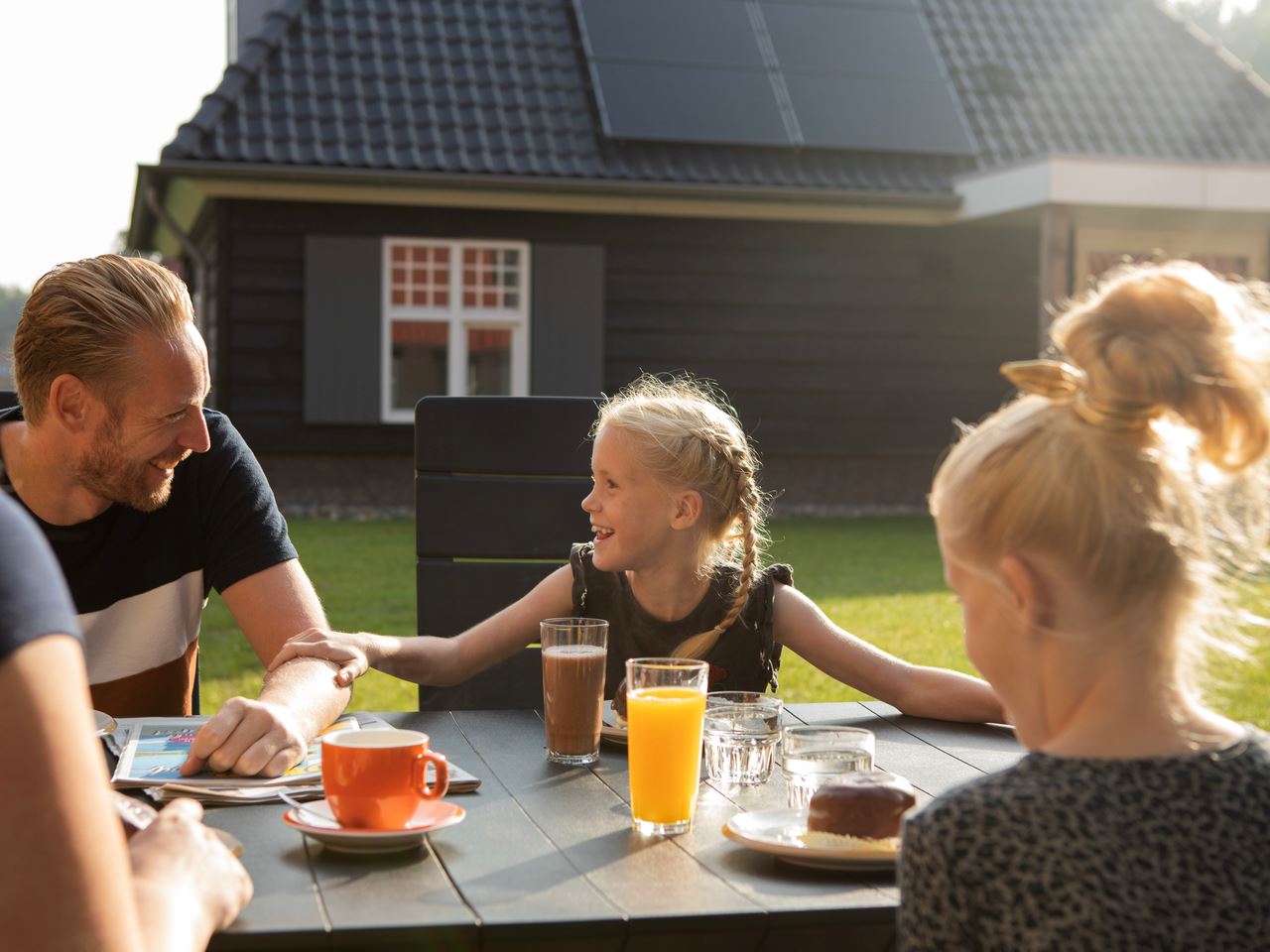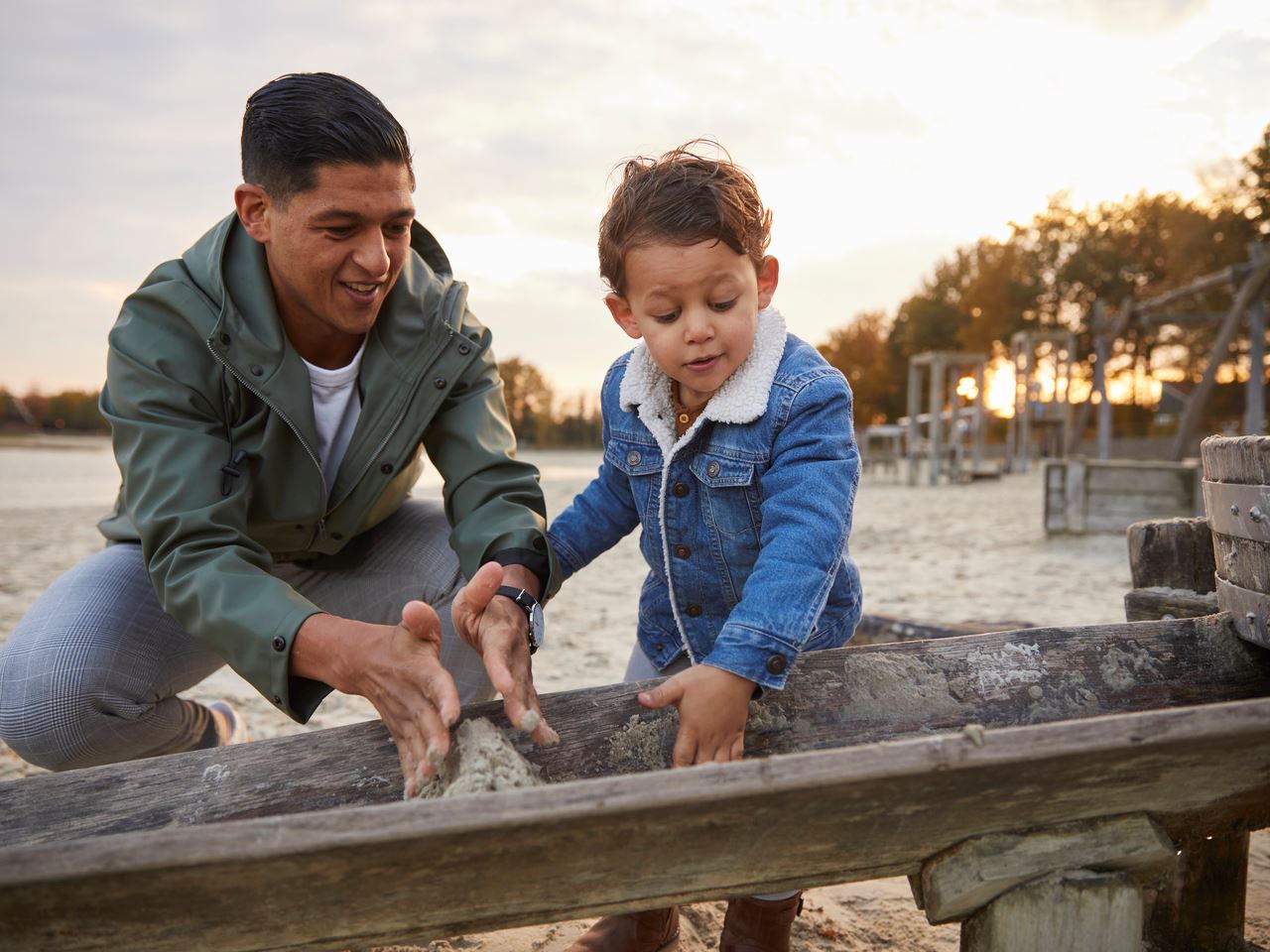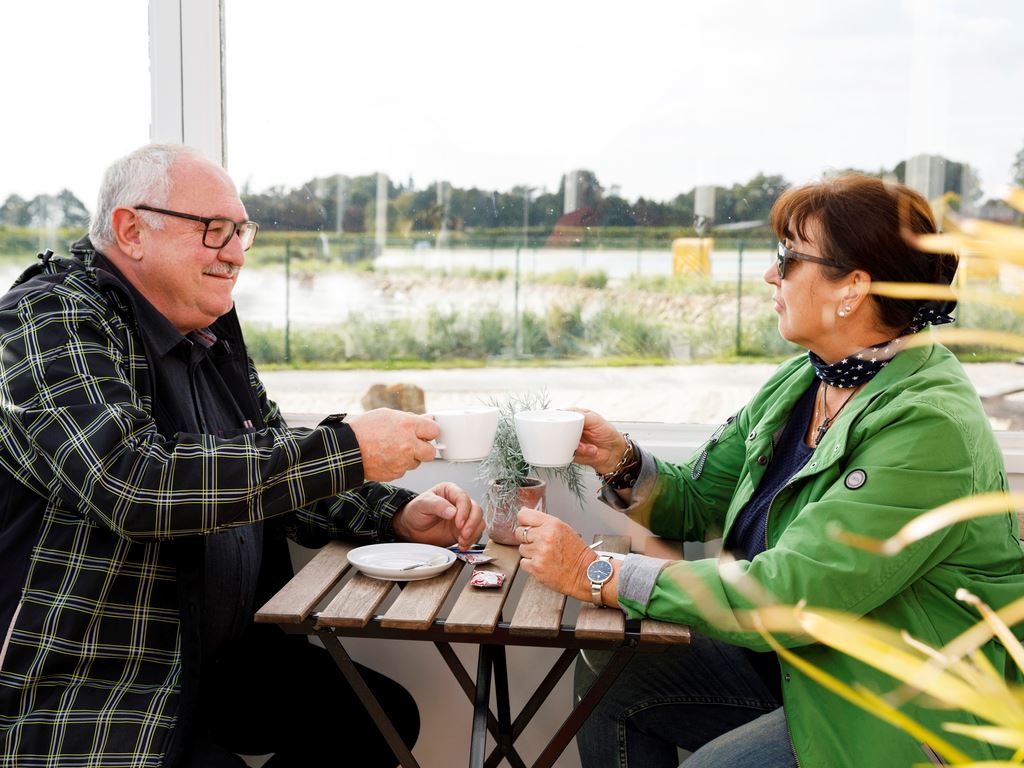 Sign up here
Does this sound like something for you? You can sign up here:
•
Fill the
form
in;
•
Send an e-mail to: filmenfotografie@landal.com - Attn: Ellen;
Do you have any questions? Feel free to contact us using the details above.
*Naturally, we comply with all the rules of the SZW (Ministry of Social Affairs and Employment).
Registration form