Activity holidays
Search for holidays with lots of activities on-site and near to our beautiful UK resorts.
Amazing activity holidays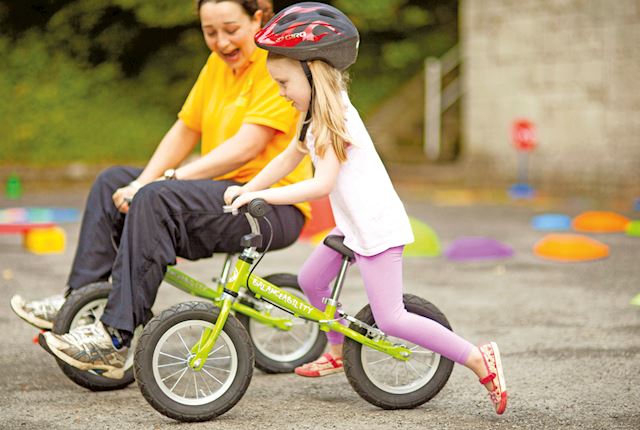 Exciting activities for kids
There's so much for kids to enjoy on a Landal activity holiday. They can try archery and fencing under expert tuition, or race carts and ride bikes. Swimming pool based activities include swimming pools, Sea Scooters, Body Zorbs, Water Walkerz and more. So whether you're looking for activities on land or in water, an amazing activity holiday awaits!
Book your stay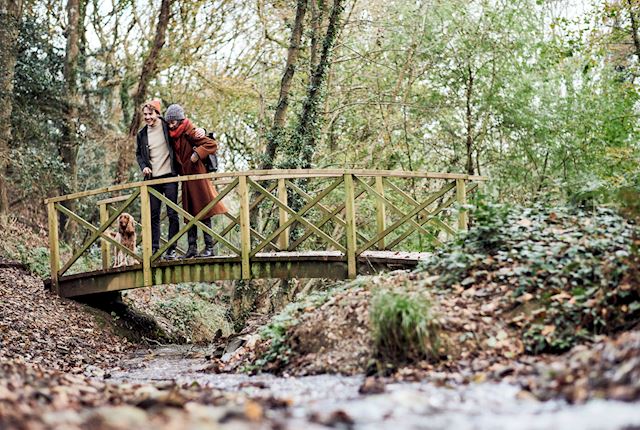 Great activities for adults
You're never too old for adventure. There's loads to enjoy on an activity holiday in the UK. Enjoy exploring tranquil woodland and nature trails, take a bike out to explore the local area or enjoy a relaxing round of golf. And once you've moved out of your comfort zone you can enjoy an amazing array of relaxing activities. Spas and treatments, warm and welcoming hot tubs and lots more amazing experiences await.
Book your stay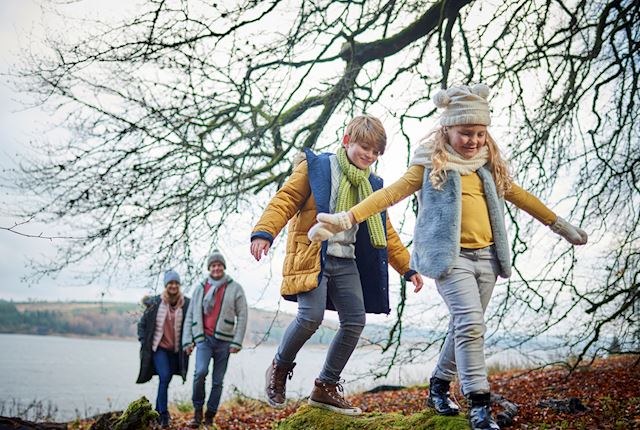 Explore nature
Of course you can enjoy the on-site activities, but also have a glance at what the surrounding area has to offer you. Beautiful landscapes invite you to make a long hike, geotracking guides you through nature and dark skies at night make mesmerising viewing. There really is something for everyone.
Book your stay
{{#items}}
{{#label}}
{{label}}
{{/label}}
{{#subTitle}}
{{subTitle}}
{{/subTitle}}
{{title}}
{{text}}
{{#link}}
{{/items}}