Pay securely and fast online
Payment options
After you've made your booking, please double-check that all the details are correct. Are they correct? Then you can proceed with payment. There are several ways to pay. We would like to tell you more about them.
Secure online payment
It is critical to us that your information is secure. That is why we keep your information strictly confidential. This includes your payment information, name, address, and other personal information. We collaborate using Wordline. A dependable partner who accepts online payments. The payment is always made in a secure environment. Do you see the lock on the right side of the screen? Then you can be confident that your personal information is being sent securely.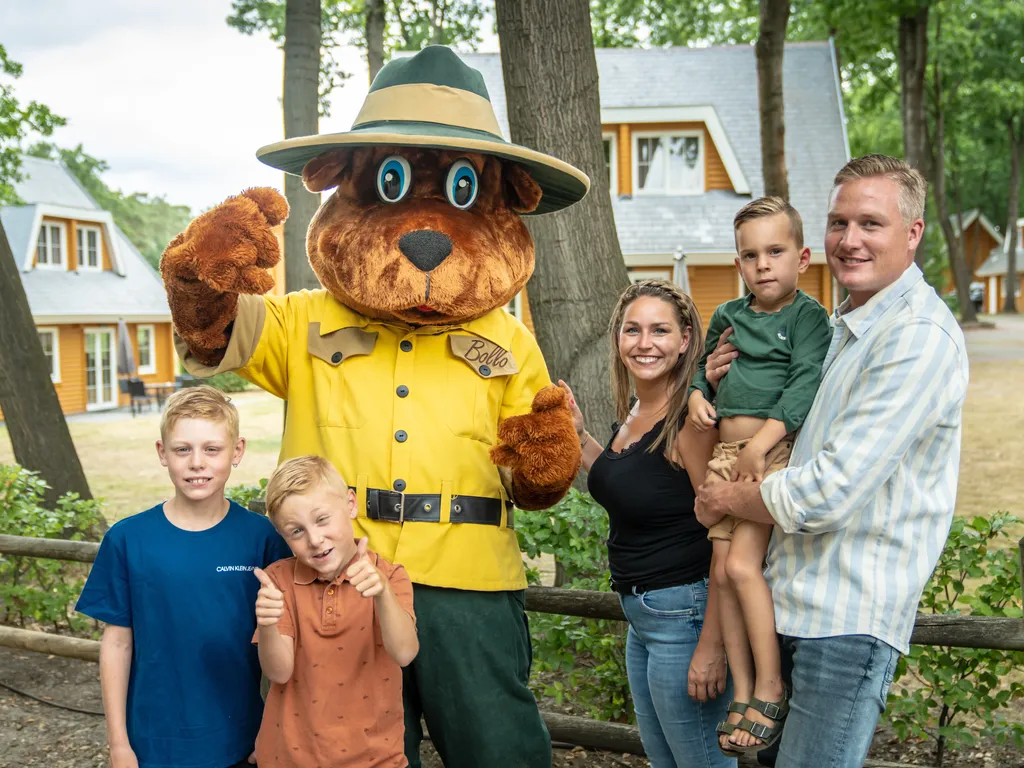 Credit card payments
You can securely enter your credit card details using our secure SSL procedure. Together with your credit card organisation, we will ensure that they are processed correctly. We accept: