Dumfries & Galloway
Land of forests, heather-carpeted hills and UNESCO wetlands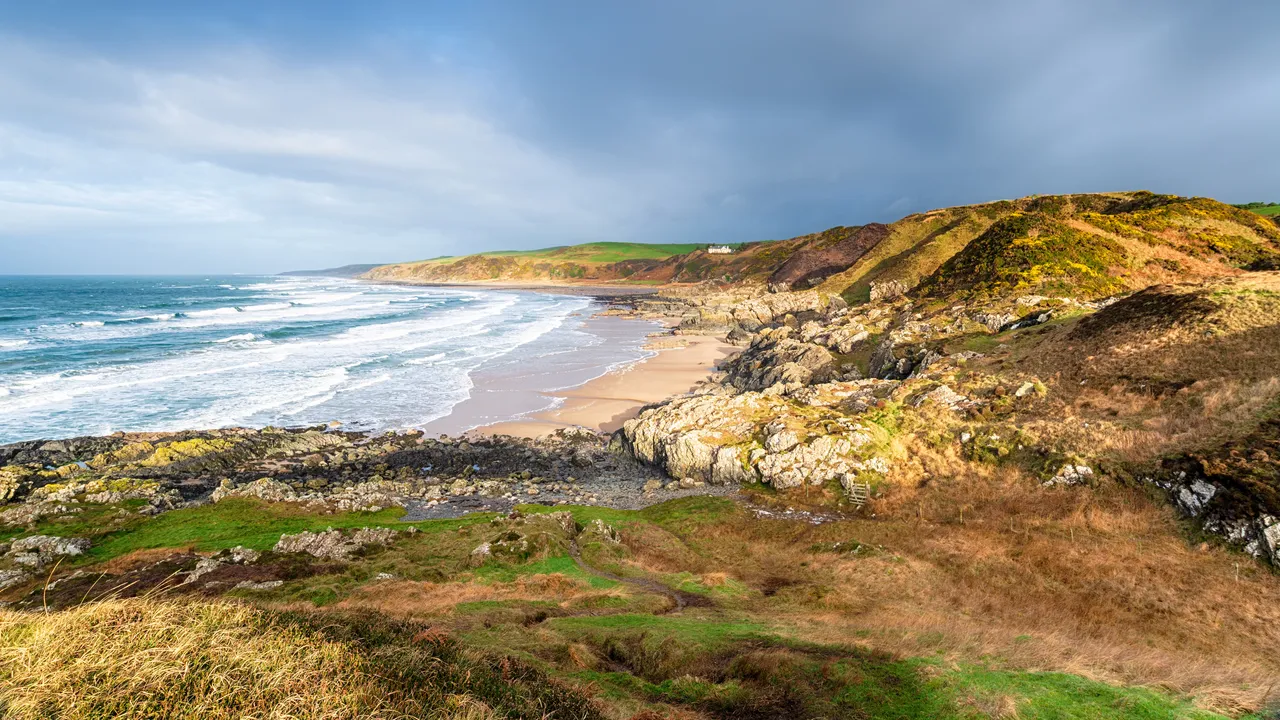 Discover Dumfries & Galloway
Made for adventure, the landscape of Dumfries & Galloway combines swathes of woodland with a long coastline of sandy beaches and rocky shorelines, and the internationally important wetlands and uplands that form its UNESCO Biosphere. Across these diverse ecosystems you'll find a wealth of wildlife, plus plenty of outdoor activities to enjoy.
Book your break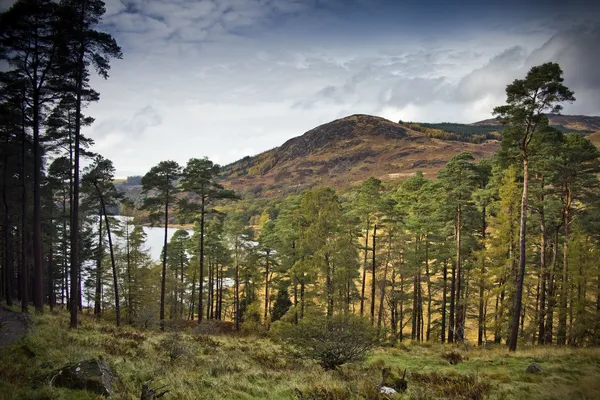 Galloway Forest Park
The woods and glens of Galloway Forest Park are home to a range of wildlife, such as red deer, golden eagles and wild goats, and at night you can make the most of its Dark Sky status, with more than 7,000 stars and planets visible to the naked eye.
Book your break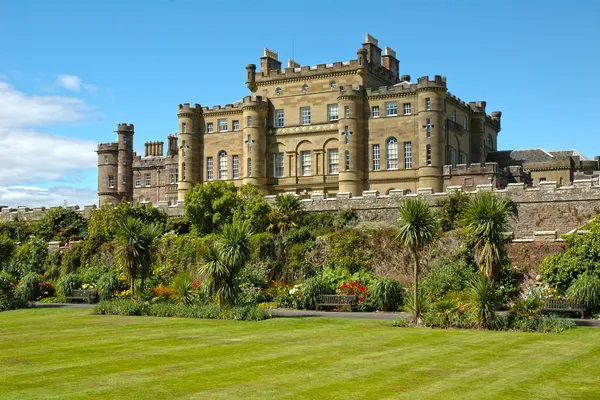 Culzean Castle & Country Park
Not far away, in Ayrshire, you can explore gardens, beaches, woods, trails and adventure playgrounds, as well as a sprawling cliff-top castle. Culzean was designed in the 18th century and is filled with historic artefacts to discover.
Book your break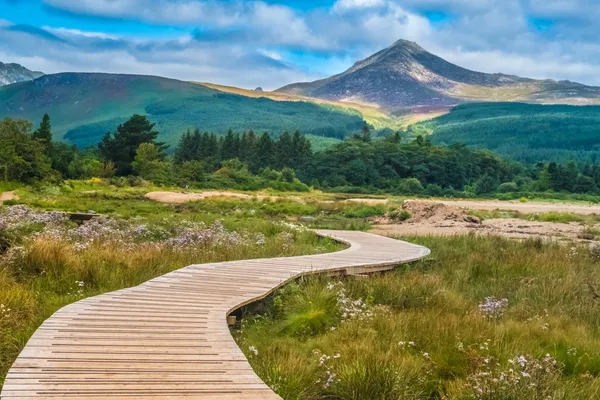 Isle of Arran
Take a trip across the Firth of Clyde to the Isle of Arran for breath-taking scenery, adventure and regional delicacies. Sample different cheeses, ice cream and whisky; immerse yourself in history at Bronze Age ruins and stone circles; or seek excitement with rock climbing and hiking on this picturesque island.
Book your break
{{#items}}
{{#label}}
{{label}}
{{/label}}
{{#subTitle}}
{{{subTitle}}}
{{/subTitle}}
{{{title}}}
{{{text}}}
{{#link}}
{{/items}}
Where to stay in Dumfries & Galloway
Search & book your holiday home