How we're looking towards a sustainable future
At Landal Greenparks we feel a close connection to our surroundings; this includes the natural environment, our local communities and the people in and around our company. Our Green Pledge demonstrates how we are working towards a brighter, cleaner future and demonstrates our commitment to offering unforgettable natural getaways with a positive impact on the environment.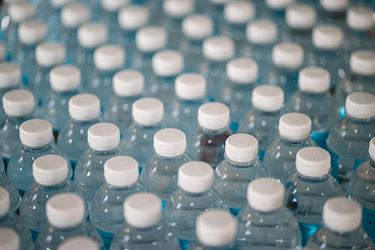 1. Blue Planet
Our beautiful oceans are being littered with plastic. We can all make a difference in changing this and here are a few ways we're making a difference and contributing to cleaner oceans:
All single use plastics used in our operations will be reduced by 50% in 2020 and phased out completely by the end of 2022.
No single use plastic water bottles are sold on resort.
Water Refill areas are available and encouraged across every Landal GreenParks resort.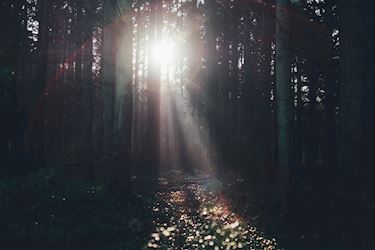 2. Climate
The effects of pollution and global warming on earth are increasing rapidly. We see it as our responsibility to make a positive contribution, so that's why we have committed to being climate neutral by 2030. The aim is to reduce our negative impact on earth completely and to have peace of mind that Landal GreenParks are contributing to the sustainability of our beautiful planet.
3. Community
Each resort focuses on a range of projects aimed at giving back to the local community, such as:
Food bank collection points in or around the reception area for our guests and staff.
Donating furniture, clothes and materials to the local community.
Hosting and/or taking part in local events, including allowing employees to volunteer during company hours.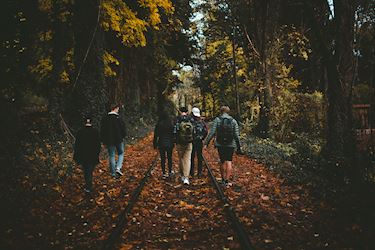 4. Education
Educating our staff and guests is key in order to achieve our green pledge goals. It's important that we share any new developments with you, our success stories and any green-friendly tips whilst staying with us. This is how we plan on doing that:
On resort 'Environmental Ambassador' to take ownership of all environmental tasks on resort.
Regular training provided to staff surrounding environmental initiatives.
Actively promoting our environmental initiatives and information to our guests across the resort in the welcome book and through signage.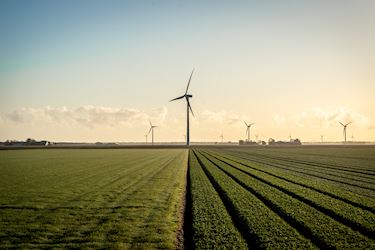 5. Energy
Our resorts work really hard to offer as much renewable power as possible, and we have set some serious targets to be even more energy efficient in the coming years:
LED lighting is implemented in at least 75% of the resort, with a commitment to 100% by 2025.
Aim to source electricity generated from 100% renewable energy sources by 2025.
Alternative energy methods are used across resort where practically possible.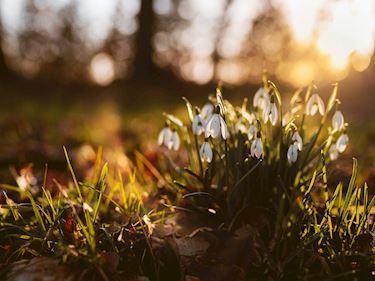 6. Nature
Nature gives so much to our guests and resort staff at each and every one of our UK locations. So that's why it's only right for us to give back and support earth's biodiversity. We've introduced a number of conservation projects:
Tree planting initiatives promoted across the resort and within the local region.
Promote Biodiversity across the resort, with dedicated wild flower and nature areas.
David Bellamy Accreditation across all our locations. In addition, all our locations support the Honey Bee Pledge.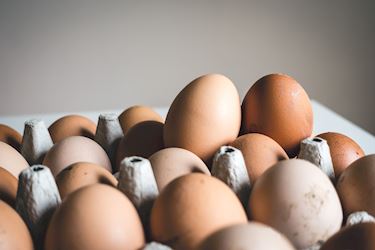 7. Local
One of the key attributes of Landal GreenParks is to support the local area. We do this in a number of ways:
60% of resort spend is within the local region.
We ensure that products are ethically sourced, suppliers are vetted for modern slavery and we minimise food miles. In addition, where possible we ensure food is organic, eco labelled or of fair trade.
Promote local products, areas of interest & local activities to guests.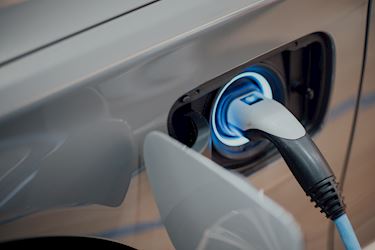 8. Transport
Getting around on resort is essential for our staff, so we're currently looking into how we make this sustainable in the long term. This includes…
50% of all resort owned vehicles being electric by 2025, and 100% by 2030.
Electric charging points installed across our resorts for guests and staff.
Encouraging guests and staff to use electric vehicles, public transport or car share where possible.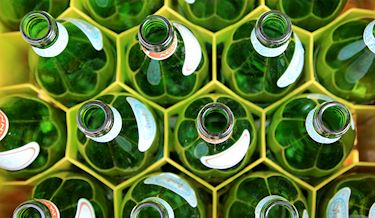 9. Waste
Across all our Landal GreenParks locations in the UK, we're committed to reducing our waste and taking a lead on responsible recycling. This is how we're doing that…
Responsible recycling is actively promoted to guests and staff on resort.
Providing recycling facilities that are available to all guests and staff.
Where mixed waste recycling is present, we provide education to guests and staff on the forward journey of those products.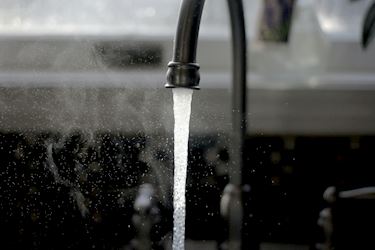 10. Water
We support and promote water efficiency across all of our locations by encouraging our guests and colleagues to be aware of water usage levels they consume whilst staying on one of our resorts. By doing this, here are a few targets we're looking to achieve:
Introduce water reduction measures to reduce average water usage per unit by 10%.
Preference for rainwater use in appropriate areas and water efficient taps, appliances and sanitary fittings.
Promote and implement water efficiency programmes to guests and staff on resort.