Discover South Wales
From the lush rolling hills to the golden sands of the many beaches, the spectacular South Wales coastline is an enchanting region to unwind. Whether walking, cycling or touring the surrounding area there's something for everyone whatever the weather or time of year. The South Wales Coastal Patch, Brecon Beacons National Park and Luagharne castle will not fail to disappoint.
Dylan Thomas' Boathouse & Laugharne castle
Brecon Beacons National Park
Endless miles of golden beaches
Search & book your accommodation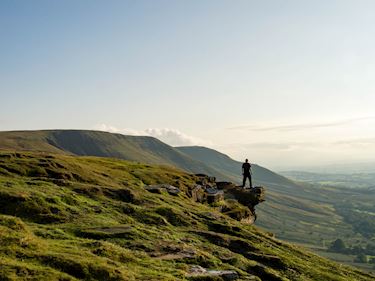 Brecon Beacons
From adventurous walks to mountain biking and paddle boarding with the whole family, there's something for everyone. Imagine yourself among the lush beauty of the Brecon Beacons National Park, and be astounded by the versatility of this hidden jewel in South Wales.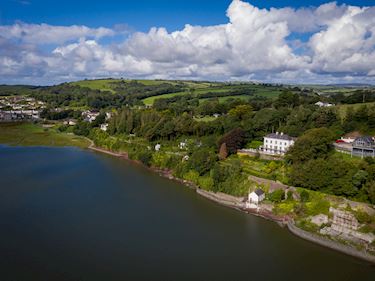 Trips within reach
Want to discover even more of the region? Start your adventure in the Landal app and plan a unique day out near the holiday resort.