Surroundings
Explore the stunning Lake District with its famous lakes and mountains which have inspired countless writers such as Wordsworth and Potter, or discover the hundreds of trails which together provide endless hours of hiking pleasure. For keen water lovers opt for boat trips, water skiing or venture further afield to enjoy a day at the beach on the Western coast. Culture lovers will be spoiled for choice by the wealth of museums, galleries and culturally rich towns to explore nearby.
Lake District National Park
Outdoor Adventure
Explore Carlisle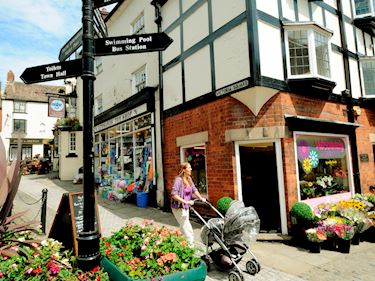 Keswick
Keswick is a picturesque market town in the middle of the Lake District National Park with various tourist attractions, including Castlerigg Stone Circle, which is said to precede Stonehenge by a thousand years.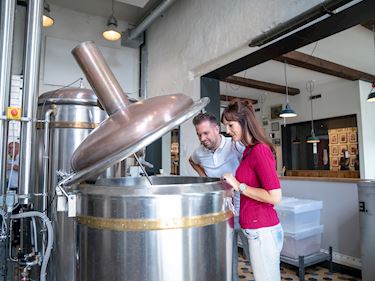 Tour of the Lakes Distillery
Visit one of the best distilleries in the world: Lakes Distillery. Take a tour and learn all about how whiskey, gin and vodka are made.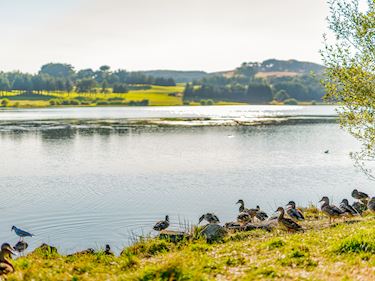 Lake Windermere
Lake Windermere is England's largest natural lake and is well worth a visit. There is a lot to do along the more than 16-kilometer-long banks. And there's something for everyone, including lake cruises, windsurfing, bike rentals, and sightseeing tours. A visit to the Lakes Aquarium is always a day well spent for the entire family, playing host to amphibious creatures from all around the world!