In and around the resort
There is something for everyone at Landal Woodland Lakes. Take a bike ride through the beautiful hilly terrain, or try archery, body zorbing, or a relaxing afternoon fishing on the woodland lakes. Landal Woodland Lakes offers a variety of activities for children, including swimming, nature trails, and an indoor playground. Olive Tree Café & Restaurant is a great place to go for a three-course meal or a quick snack.
Indoor swimming pool
Indoor play paradise
Archery, Body zorbing
Fishing possibilites
Wellness centre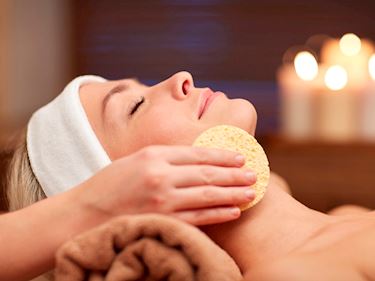 Timeout from everyday life
The state-of-the-art Olive Leaf Spa at Landal Woodland lakes offers a luxurious setting for you to relax and unwind in. Having partnered with some of the best of British brands you can guarantee some of the best service offerings in the area, this includes facials, salon treatments and spa experiences.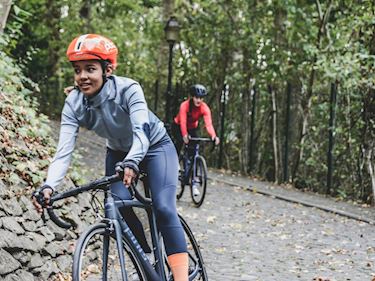 Cycling and hiking routes
Landal Woodland Lakes is situated in a beautiful hilly landscape almost exactly between the North York Moors National Park and Yorkshire Dales National Park. It takes only 30 minutes by bike to reach these nature areas from the resort. There are also plenty of nature trails and hills to explore within walking distance of the resort in this paradise for hikers and cyclists.
Everything at a glance
Body Zorbs
Indoor play paradise
Beauty treatments
Facial treatments
Massage treatments