Surroundings
Cornwall is a very popular location for many different types of holidaymakers due to its rugged coastline, gorgeous beaches, nature, fishing communities, and several water sports opportunities. Cornwall has something for everyone, whether you wish to face the UK's longest footpath, The South West Coastal Path, or relax on a terrace in the picturesque village of St. Ives.
Enjoy the beautiful Cornish coast
Many historic, atmospheric seaside resorts less than half an hour's drive away
Various nature reserves invite you to go on a cycling or walking tour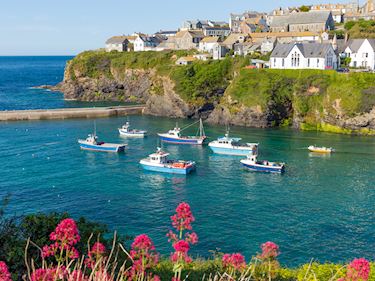 A fishing village with a beautiful beach
St. Ives is a picturesque fishing village that has long been a Cornish attraction due to its winding streets and stunning beaches.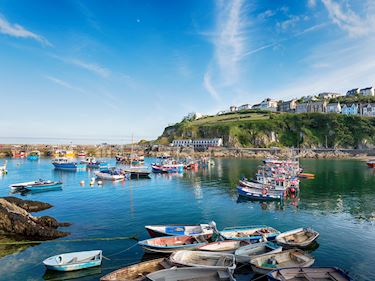 In the footsteps of artists
For many years now, the coastal town of Falmouth has served as an inspiration to sailors, artists, musicians, and adventurers. Pendennis Castle and the renowned Maritime Museum are well worth a visit.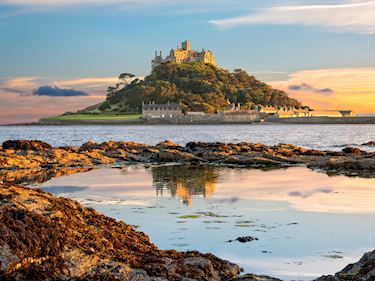 A piece of history at sea
St. Michael's Mount is an idyllically located mountain island off the south coast of Cornwall, with a castle and 15th-century chapel. At low tide, you can walk to it; at high tide, it is in the middle of the sea.