A stress-free holiday
Discover our packages
{{#items}}
{{#label}}
{{label}}
{{/label}}
{{#subTitle}}
{{{subTitle}}}
{{/subTitle}}
{{{title}}}
{{{text}}}
{{#link}}
{{/items}}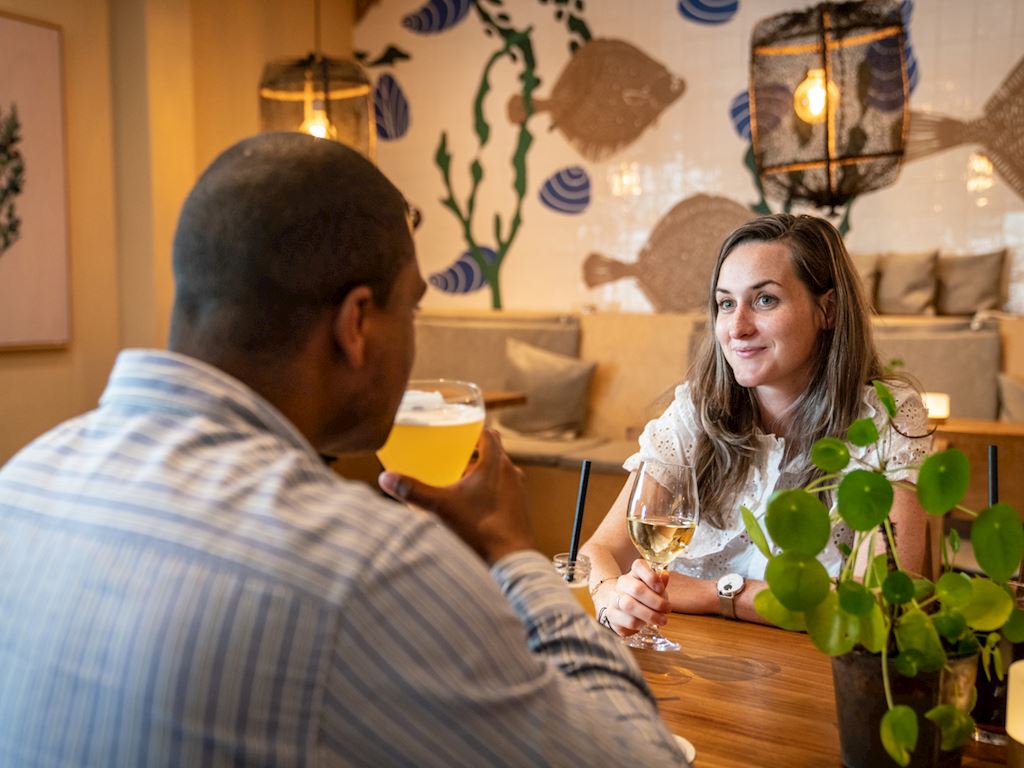 Park-specific packages
Almost every park has a specific package for the facilities or surroundings of the park. During the booking process, in the step "Extras", and in your account, you will find an overview of the available packages at the park of your choice. Lots of packages with something for everyone. Choose the package that suits you best.
Check the Landal app for useful information
Indispensable before and during your stay


Search and book your accommodation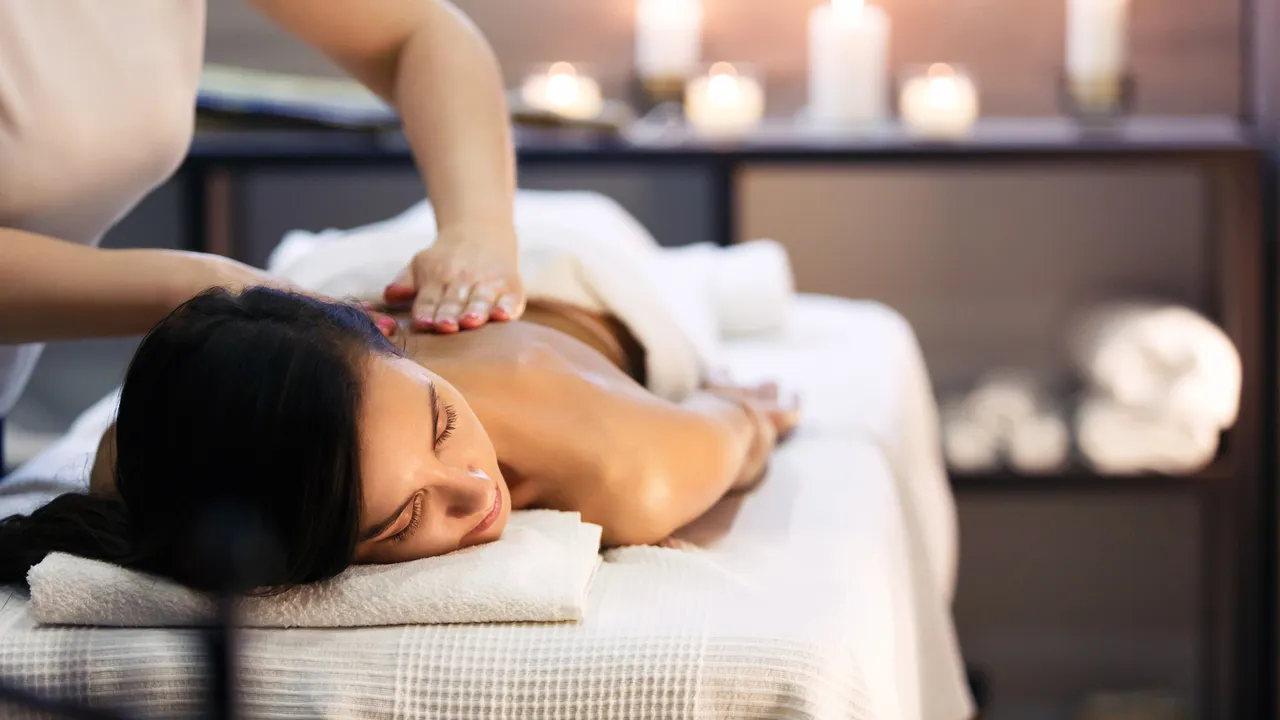 A complete accommodation
Would you like a bedmaking service, groceries ready when you arrive or a daily breakfast and dinner delivery? That is just a selection of the many packages available to enhance your stay.

Each park offers its own unique packages. When booking, check to see what packages are available at the park of your choice. A number of packages are only available with a prior reservation.