Culinary delights
Fully catered and carefree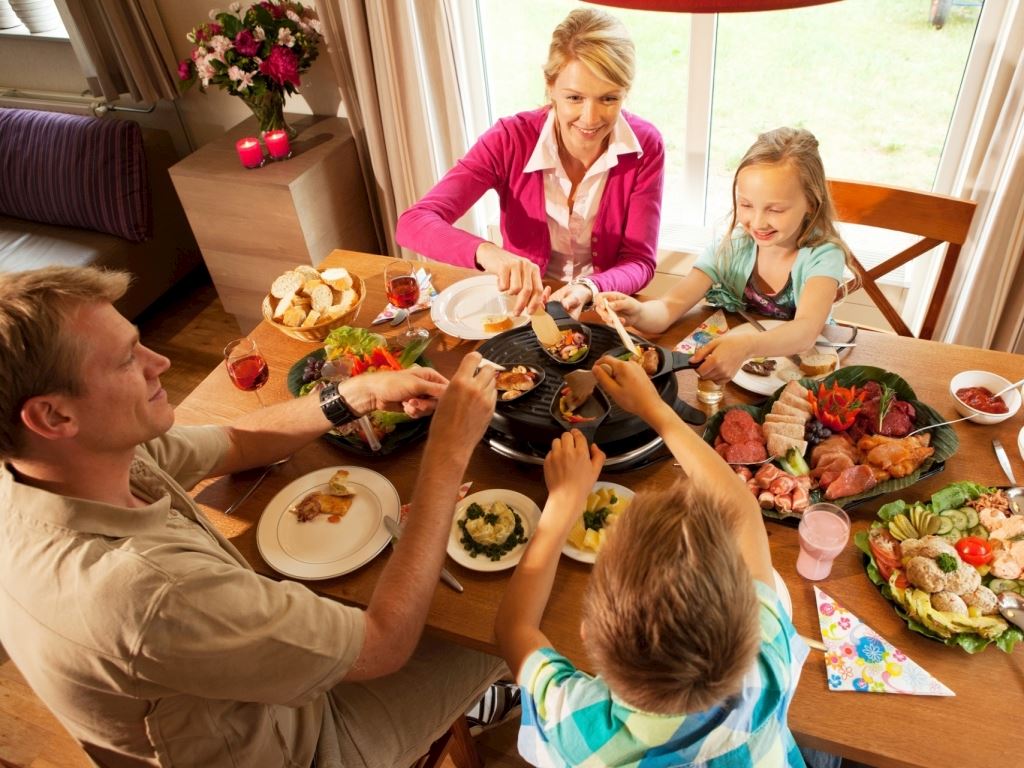 Party Grill package
Have a fun meal around a table grill. Sit down for a fun dinner in your accommodation without spending hours in the kitchen. Enjoyable and convenient. Enjoy a variety of meat, a refreshing salad, French bread and delicious sauces. We like making things easy for you. Order the Party Grill package as of €18.95 per person and for kids (up to and including 12 years old) as of €8.95 per person (including rental of table grill and required accessories, excluding deposit).
Want to know more?
Want to know more?
First select your holiday park
When you book, make sure to check the available packages at the park of your choice.
Want to know more?
Book package & accommodation at the same time
Conveniently book these packages together with your accommodation. When making your online reservation, you can book these under "Extras". Tip: a number of packages are only available with a prior reservation. Please note: not all holiday parks offer the same culinairy package.
Want to know more?
Gourmet? Book 1 day in advance.
Would you like to book the Party Grill package? Make sure you reserve at least a day in advance, for some parks before 12 am. This gives us enough time to order the meat and all the other freshly supplied products. Would you like to book this for your arrival day? Then please indicate this with your booking via 0900 - 8842 (regular rates apply). This is not possible for all parks. Check the Landal App for more information for each holiday parks and its package possibilities.
Want to know more?
No combinations possible
These packages cannot be combined with other special offers and discounts.
Want to know more?
Price information
The listed prices apply to a minimum of two persons (except for the Eating-out package). The prices exclude accommodation rental and apply to arrivals up to and including 31 December 2022. All children's rates are only valid in combination with at least one adult.
Check the Landal app for useful information
Indispensable before and during your stay


Search and book your accommodation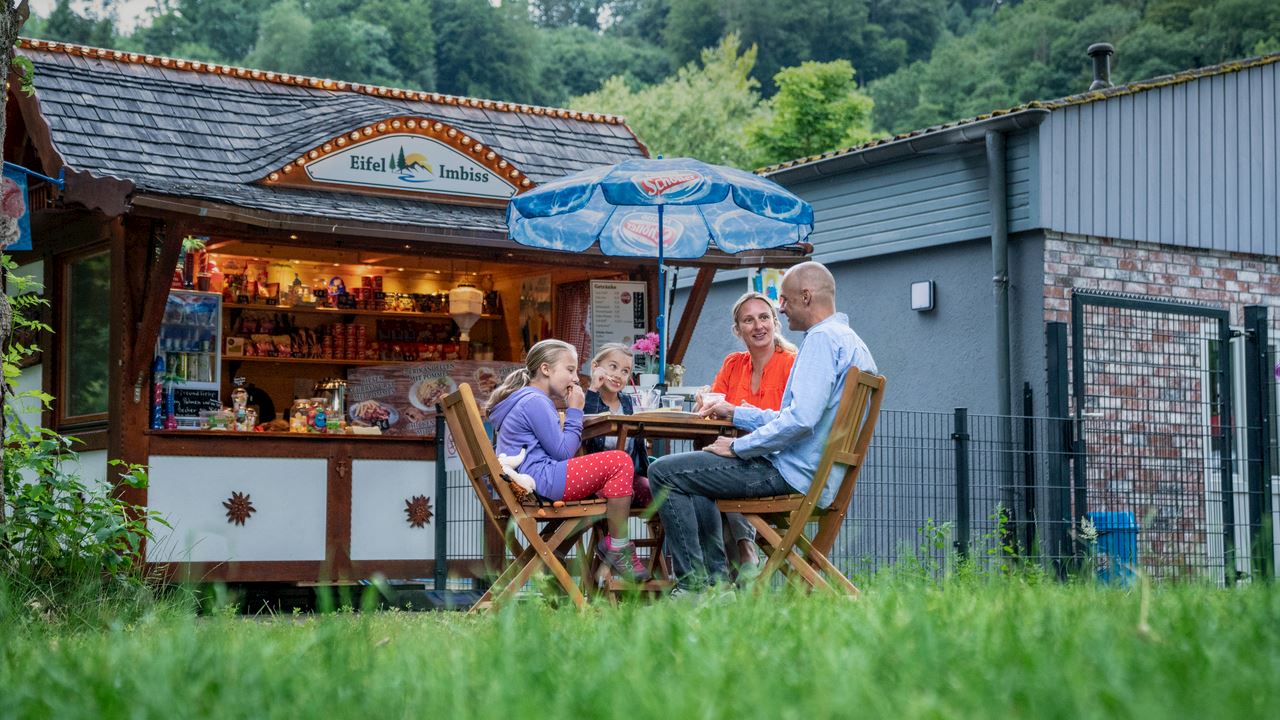 Carefree enjoyment
With the culinary packages, you don't have to think about anything anymore. What a treat! Because after a day full of activities, you can go straight to the table with the gourmet package. Just book in advance!